Government
Supporting government initiatives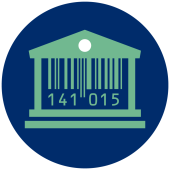 From safeguarding consumer interests, enhancing patient safety, managing cross-border trade to improving procurement processes, GS1 is a trusted advisor and partner to government agencies across multiple sectors and geographies, advising them on the use of global standards to meet their policy goals.
Few areas where our standards help Government departments and agencies:
---
Authentication
From cosmetics, personal care items, health supplements, medicines to packaged food, fake products are flooding the marketplace. As a result, not only are legitimate producers facing substantial losses, but regulators and consumers are also apprehensive about product safety. Hence, regulators and consumers across the world are demanding increased visibility of a product's movement through its supply chain along with authentic and accurate information, which empowers them to verify a product's genuineness. And they want easy ways to access this information.
GS1 standards enable the management and communication of product information that helps regulators to work with businesses to protect consumer safety. Read about some of our projects in this area:
---
eProcurement: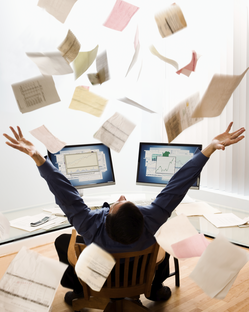 eProcurement is when procurement processes are managed through electronic systems and processes, with minimal use of paper. eProcurement solutions are implemented in corporate supply chains with great success.
Government agencies in many countries have also implemented a variety of eProcurement tools as part of their day-to-day operations and are experiencing the same efficiencies and improvements in productivity and accountability as corporate supply chains.
With an increased demand for interoperable, secure and open procurement processes, GS1 standards offer optimised and interoperable transactions between governments and businesses. Read about NHS's e-procurement strategy, which estimates savings of £1.5bn.
---
Cross-border product movement
Customs is an integral part of the international supply chain. Although it continues to play a key role in the collection of duties and taxes, its role has expanded to include securing the borders from unlawful trade and at the same time facilitating legitimate trade i.e. protecting citizens against threats such as contaminated food, unsafe toys, fake medicines and other counterfeit products but at the same time minimising the cost for compliance and time to cross border for legitimate safe products. This means Customs must make well-informed decisions about product safety, without sacrificing efficiencies in cross-border product movement. GS1 standards facilitate these decisions.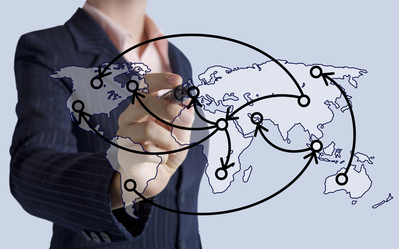 Our standards make it easier for Customs and Other Government Agencies (OGAs) and business to share information and work together, creating more secure and efficient supply chains. To avoid delays in product clearance while protecting citizens and the environment, GS1 global data standards can be used in cross-border product admission processes.
GS1 standards are already widely used by the most well-known manufacturers, retailers, and logistics firms. By using GS1 standards and leveraging the extensive availability of information in the private sector supply chain, Governments can make decisions at the border that improve efficiency, safety and revenue collection and support a range of trade facilitation functions including:
Trade Information Portals, National Single Window systems
Simplified procedures and move towards standardisation/harmonisation
Exporters achieve full chain traceability to access new markets
Read about GS1's partnership with the World Customs Organization (WCO) to fight against counterfeiting.