GS1 Data Exchange Standards
GS1 standards for data exchange allow information to be shared between businesses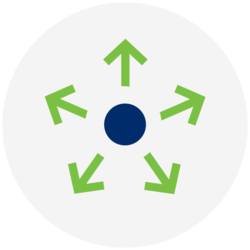 GS1 standards for information sharing include data standards for master data, business transaction data, and physical event data, as well as communication standards for sharing this data between applications and trading partners. Other information sharing standards include discovery standards that help locate where relevant data resides across a supply chain and trust standards that help establish the conditions for sharing data with adequate security.
GS1 standards allowing sharing of:
---
Master Data
Master data is a set of defined information attributes that describes a product. GS1 System of Standards for sharing of master data include:
GS1 Global Data Synchronisation Network (GDSN) is the world's largest product data network. GDSN makes it possible for any company, in any market, to share high-quality product information seamlessly. Because companies of all sizes need the same thing—timely and reliable product information—to ultimately benefit consumers and patients.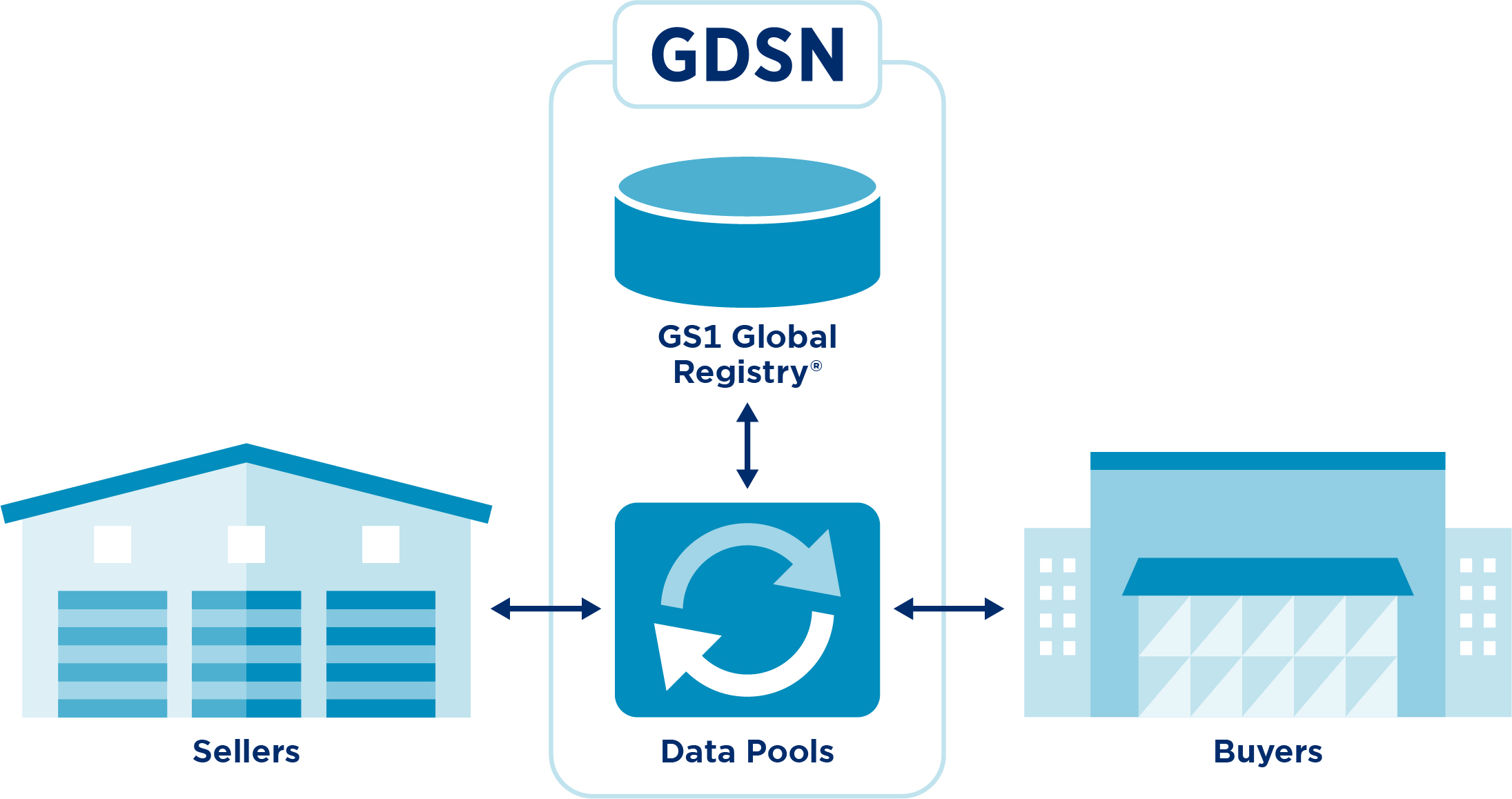 With GDSN, high quality product content is uploaded, maintained and shared automatically, ensuring trading partners have immediate access to the most current and complete information needed to exchange products on both local and global markets.
Any company that needs to send or receive product information can take advantage of GDSN by subscribing to a data pool (DataKart for companies in India).
GS1 India's DataKart service - which allows Indian brand owners/manufacturers to upload, organise, store and exchange product master data with retailers, online shopping sites, mom & pop stores, and also with consumers.
With more than 1.5 million product records of our subscribers stored, DataKart offers a one-stop solution allowing businesses to access and share product information. It also enables consumers to obtain product information from a trusted and reliable source through a simple scan using Smart Consumer mobile app.
---
Transactional Data
Transactional data includes business messages that are shared between trading partners throughout the supply chain, such as orders, invoices and delivery notes. GS1 EDI (Electronic Data Interchange) standards provide a universal structure for electronic business messages. GS1 EDI standards enable efficient, accurate and cost-effective business data communications between trading partners for automatic processing irrespective of internal hardware or software differences. Read on the following GS1 transactional data standards:
---
Event Data
Event data is a record of physical events in business processes such as shipping, receiving and picking that can be shared between trading partners. It explains what is identified, when and where the event happens, and why the event takes place. GS1 EPCIS (Electronic Product Code Information Services) is a standard that defines this information and allows it to be shared.
Learn more: EPCIS