Data sharing problems are one of the latest additions to many business challenges faced by brand owners. With most organizations setting up their gears to find the perfect solution, they fail either to find the right solution or to implement them. But before we get into what these problems are and how you can tackle them with GS1 India's DataKart, let us look at their origin and why these problems are raising eyebrows for brand owners. In 2021, an estimated 68% of Instagram users view photos directly from brands, and enormous amount of emails are exchanged every day to inform on the changes in product information. The problems in product data sharing are thus are inevitable and need intervention.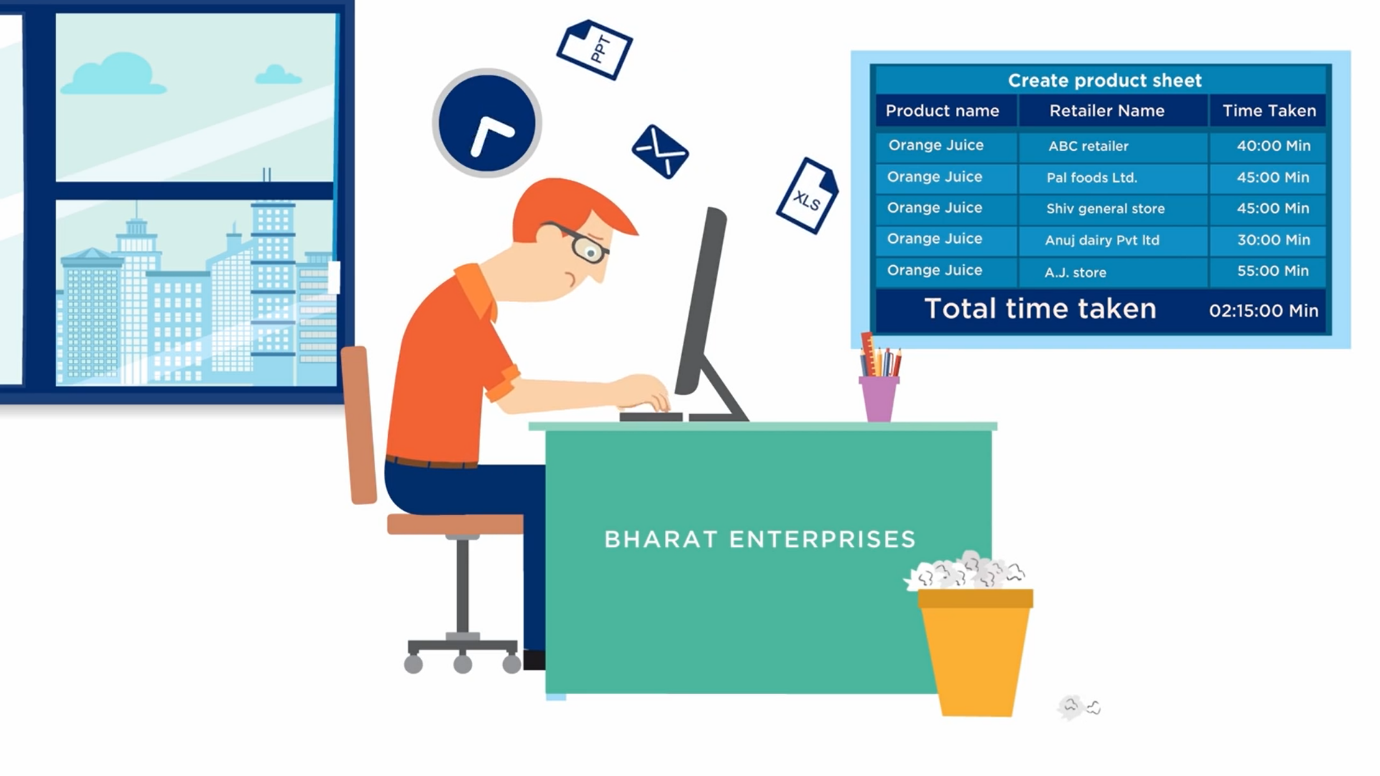 GS1 India's DataKart is a national product information repository for storing and sharing your product data in a systematic and structured manner. DataKart provides a platform to brand owners where they can upload their product data which is then validated by retailers and online marketplaces using GS1 repositories for completeness and accuracy.
With its highly efficient cloud storage and use of GS1 global standards, it can ease the difficulties faced while sharing data.
Since, there is no standard format for sharing data, and hence different brand owners and retailers use different means and formats for sharing and storing product information. Amazon, for example, has its own list of specifications for uploading product images. These specifications might not match those of other eCommerce websites. If you are a brand owner selling your product on multiple eCommerce platforms, then sharing your product images and other information might be troublesome and time-consuming for you.
DataKart helps this by compiling the product information in a standardised format and sharing the same with retailers and eCommerce websites in their native format. This not only saves time but also reduces errors while sharing data.
The emails are still the medium for data sharing in most organizations. It may be in the form of word doc or excel, or pdf. The chances of missing the email or missing product information shared over the email or recording the incorrect data in those files are much higher. DataKart nullifies this probability of error as well by sharing the data from system to system and minimises the human intervention.
The product information is also uploaded to GS1's global data repository – Verified by GS1, to strengthen trust in better product information for brand owners, data recipients and ultimately consumers, thereby enhancing global visibility.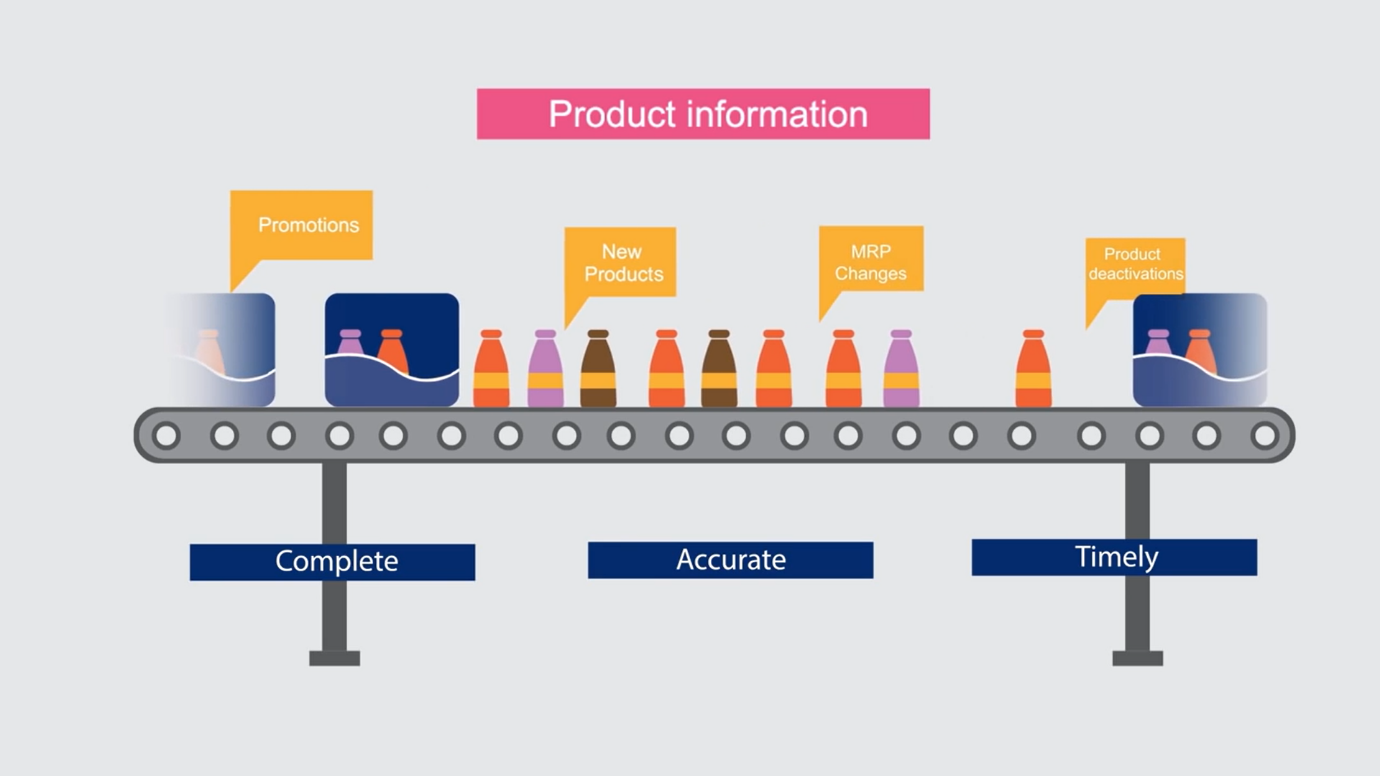 Besides providing an efficient data sharing environment, DataKart offers a responsive network to quickly share the product information changes so that the market-sensitive information such as product availability, price, offers, and discounts, etc., is always up to date. By ensuring single storage, DataKart avoids information mismatch between different supply chain nodes and eliminates the need for multiple manual sharing.
It further extends the visibility to product information through Smart Consumer mobile app, which is used by consumers to access digital product information and hence make informed purchase decision.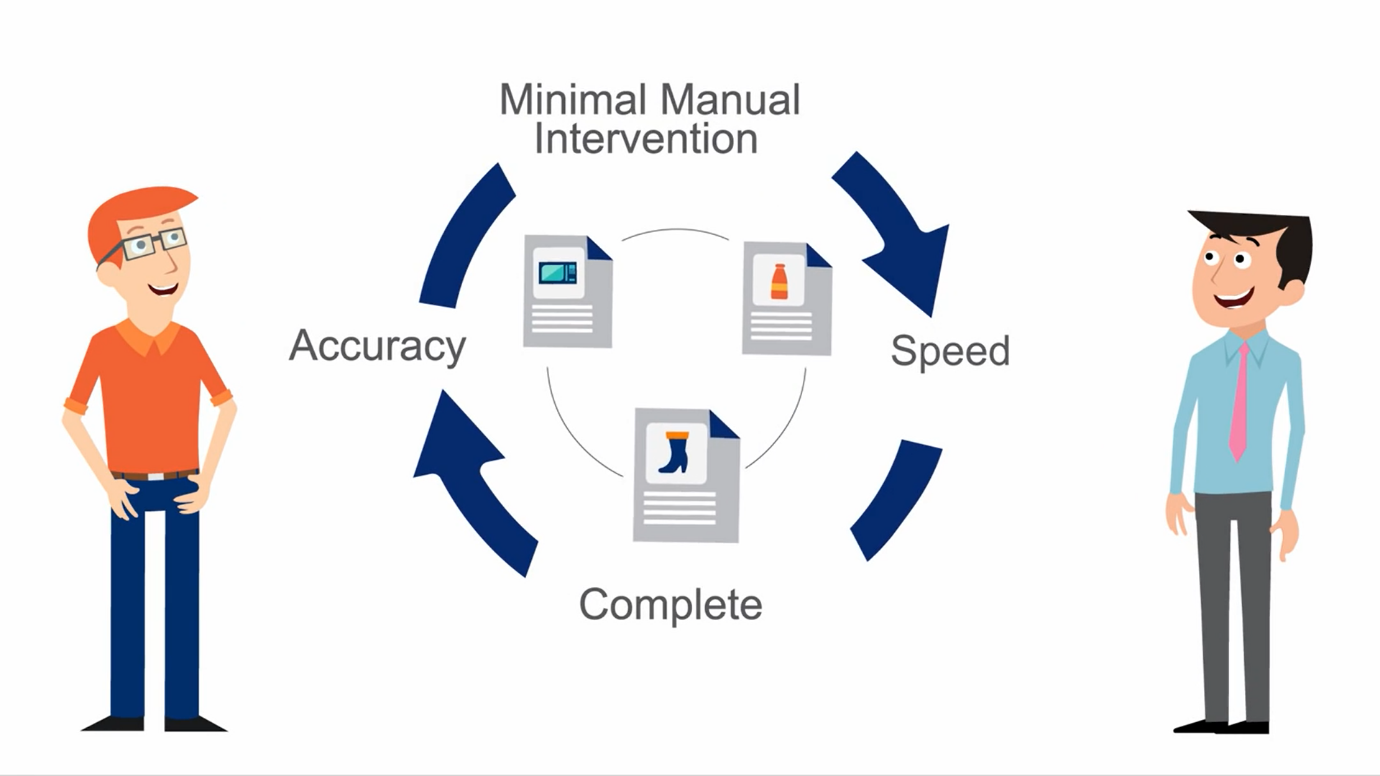 To know more about DataKart , visit GS1 India.
Was this article helpful?