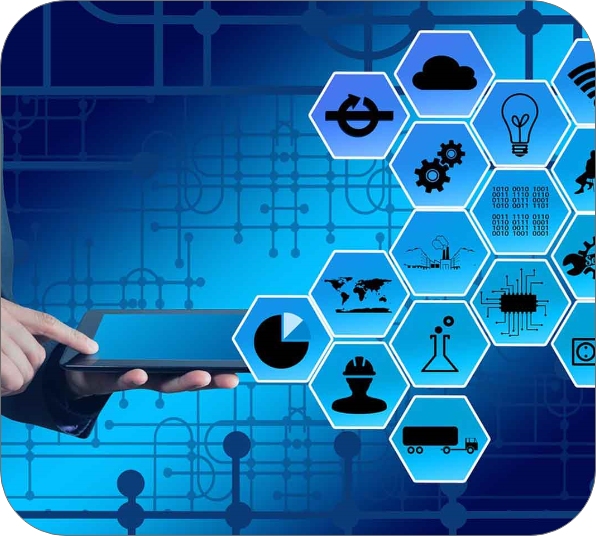 Become GS1 India Solution Provider
Becoming GS1 India solution provider would enable you to link your point-of-sales scanning solution with DataKart's information reservoir. This would enable your customers access up-to-date, reliable product information on over 20 million products directly from our database. Developed by GS1 India, DataKart is based on global standards. It has comprehensive product data with attributes like manufacturer details, product images, MRP, size, colour, etc.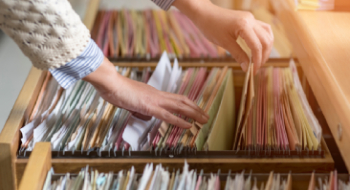 Access reservoir of product information (over 20 million SKUs)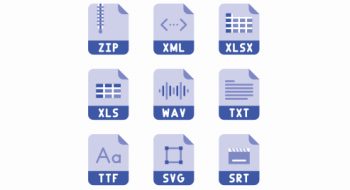 Standard data formats available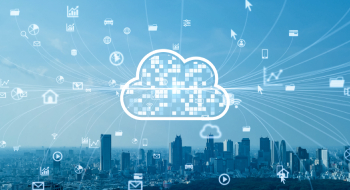 Easily integrate with your software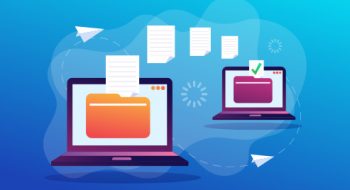 Access brand sourced, verifiable information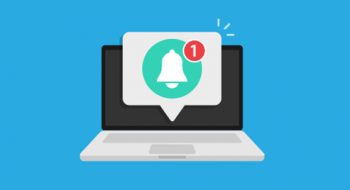 Access real-time updates in product information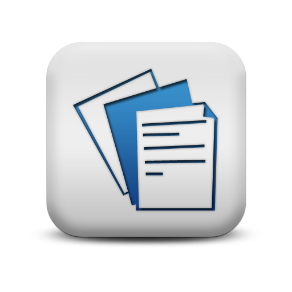 Documents Required
Applicant Company's PAN card or proprietor's PAN card for a proprietorship firm
Applicant Company's GST/VAT/TIN
ROC of the applicant company in the case of LLP / Private Limited / Limited.
Proof of status of the applicant company
Audited balance sheet of last 2 years (latest)
Proof of fee payment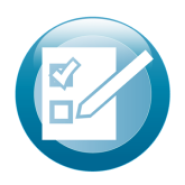 Registration Form
Post payment of registration fee, register simply by filling in the details in the form, scanned the required documents, and send it to info@gs1india.org.
Submit your request for subscription, our team will reach out to you