One stop solution for your product cataloguing needs
A retailer or an e-commerce marketplace has to manage thousands of product SKUs. For this, they need data on attribute information for each product including its size, weight, colour, MRP, etc. This enables better and faster product listing, warehouse management, optimised planogramming, expiry management, etc.
GS1 India has developed DataKart – the national product data repository carrying data of over 20 million products. It enables retailers to get accurate, complete, and updated SKU data directly from the brands in a consistent, structured, and standardised manner, in real time. Receiving product information through DataKart enables them to remove the dependency on third-party crowd sourced information and access data at a centralised location.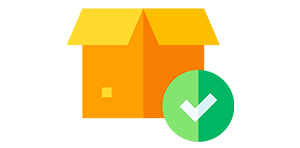 Verifiable Product Information
Get reliable verifiable product information for each SKU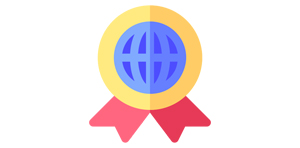 Brand Sourced Information
All data in DataKart portal is directly uploaded by brand owners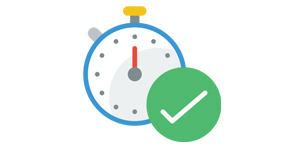 Real-time product data updates
Data of product changes is updated on DataKart portal in real time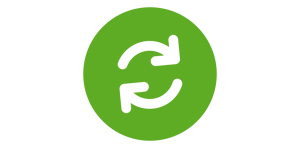 Direct syncing to MDM Systems
Product data on DataKart is easily synced with retailer's ERP systems, enabling easier data updation and management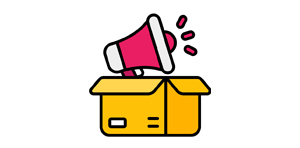 Notifications for New Product Introductions
Get notifications on new launches from the brands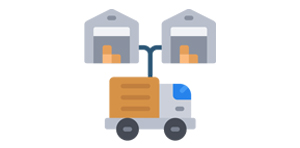 Supplier discovery
Access a supplier databased, and search based on product category and region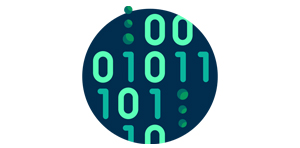 HSN codes for products
Access HSN codes of products for smoother tax calculations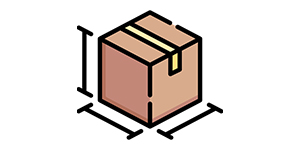 Product Dimensions
Get accurate data on product dimensions to enable optimized planogramming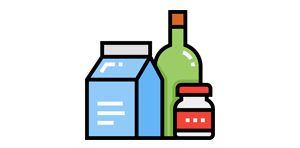 Product Images
Access multiple images for each product to meet your various B2B and B2C requirements
Retailers/e-commerce marketplaces using DataKart