Sell Through Multiple Retail Channels
The retail sector is continuously growing and evolving. 'Beep' of a barcode scan is heard over 6 billion times a day all across the world. Whether it is a neighbourhood kirana store, a supermarket or an e-commerce site, the customer wants a seamless shopping experience. GS1 standards for unique identification, standardised capturing and sharing of trusted data for products can help retailers provide a seamless consumer experience across platforms, besides improving processes efficiency.
Join the two million companies using GS1 barcodes worldwide.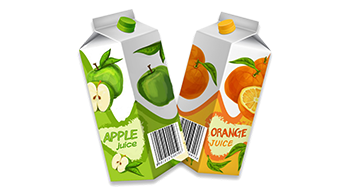 Uniquely identify products using GS1 barcodes or EPC/RFID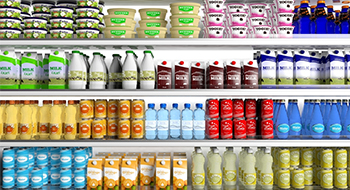 Faster Product Listing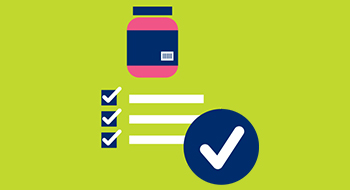 Verifiable Product Information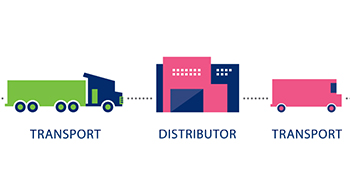 Efficient Supply Chain Management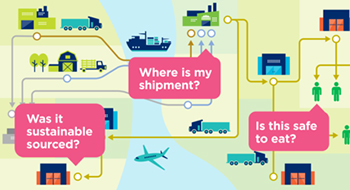 Better Inventory Visibility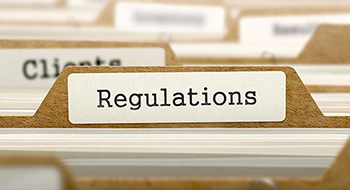 Compliance with Regulatory Requirements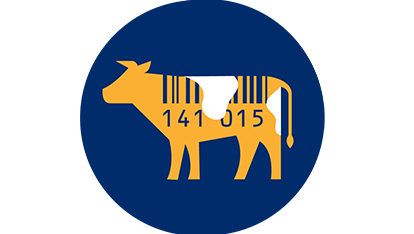 Dairy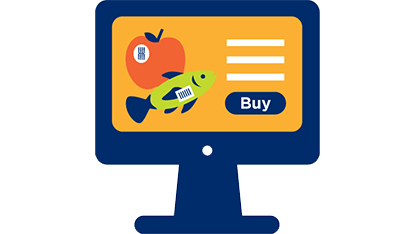 Personal Care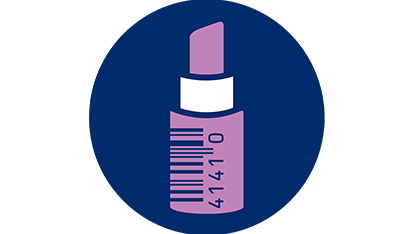 Cosmetics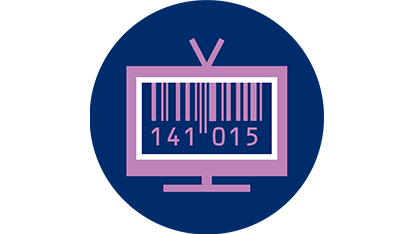 Consumer Electronics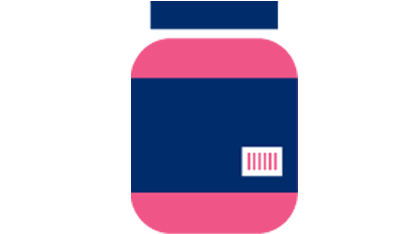 Consumer Packaged Goods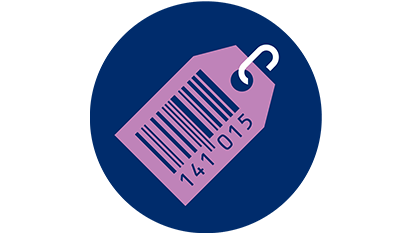 General Merchandise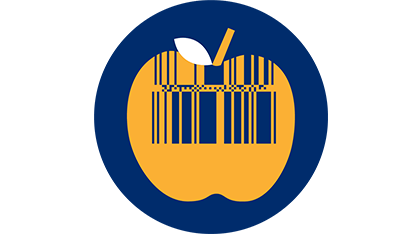 Fresh Foods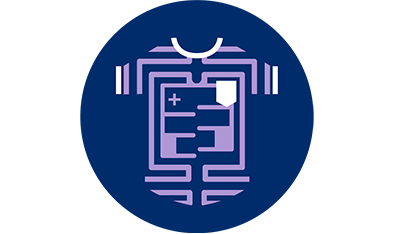 Apparel
Services for retail suppliers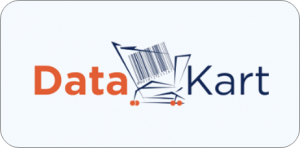 Product Data Management
Upload and manage product details for each SKU, along with its unique barcode number
Explore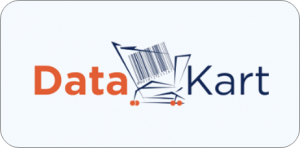 Product Data Sharing
Seamlessly share SKU details with retailers and e-commerce portals
Explore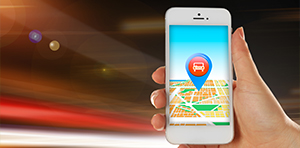 Product traceability
Track and trace the journey of a product throughout the supply chain
Explore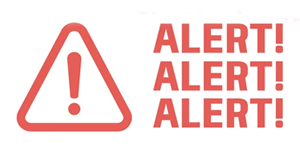 Counterfeit Detection and Product Authentication
Authenticate genuineness of products by scanning its barcode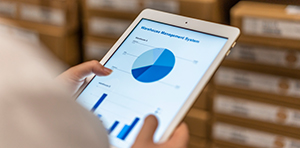 Inventory Visibility
Get insights on supply chain inventory to optimise demand forecasts.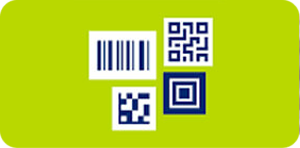 Digital Link
Remain in complete control while linking to any number of information sources, all from one symbol.
Explore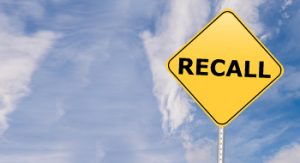 Recall
Improve the efficiency and speed of product recall operations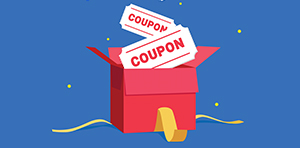 Coupon management
Manage coupons and their redemption using DataKart coupon management
Explore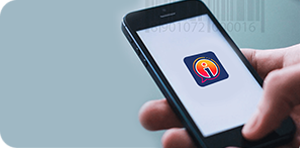 Reach to consumers
Use Smart Consumer app to reach out to consumers directly with your product information, promotions, etc.
Explore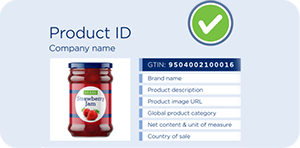 Validation by retailters/e-tailers
Enable validation by retailers and e-tailers to verify the product barcode numbers
Explore

Future of On-pack Coding
Currently, there are number of codes and symbols printed on a product packaging. These include multiple barcodes, which includes that for product identification, traceability, communicating marketing information, etc. GS1 is partnering with industry to develop standards for on-pack coding to reduce the number of symbols on a package. The way forward is 2D barcodes that can be scanned and evaluated through multi devices across scanning environments.