Product recalls can be a nightmare for any company. With markets becoming extremely competitive, it can damage the brand image and customers may lose trust in your products. There could be questions about the product's safety and, in extreme situations, recalls can even bring a company to bankruptcy.
Heard of the Maggi case? In 2015, Nestle was ordered by the Food Safety and Standards Authority of India to recall its certain batches after detecting the excess level of lead and MSG, declaring them hazardous. In absence of any targeted recall mechanism, Nestle India decided to destroy 37,000 tonnes of Maggi noodles worth Rs. 500 crore. For the next quarter, company's net profit was down to 60% compared to the profit recorded in the same period the previous year.
Hence, a company's ability to manage product recall, in case it happens, is a prime question for the leadership team. This article briefly talks about product recalls and how DataKart Trace, GS1 India's traceability service, can assist in easing if not preventing recalls, especially for consumables and pharmaceutical products where product safety is a prime concern.
A product recall calls for the removal of marketed products because of issues like design or production defects, non-compliance to safety standards, government regulations, or other quality issues. With respect to F&B and the pharmaceutical industry, product recalls usually happen when the consumable item is declared unsafe or it does not in compliance with the standards set by regulatory authorities. The objective of a recall is to halt the sales and distribution of the product in question and retrieve the concerned batches from the market for public safety.
A product recall can be a very tedious task as it involves huge paperwork and demands efficient end-to-end supply chain traceability. Without knowing where your products (concerning batches) are, actions cannot be taken further. This real-time knowledge on the location of batches/products is made available with DataKart Trace. It ensures keeping a record of all such details relating to the product, besides avoiding recall situations by continuous monitoring of quality and product safety.
DataKart Trace-based recall solution involves planning the entire course of action for recall. It addresses questions like which specific SKU to be recalled, the urgency of public health, recall scheduling, needs for public warning and communication, health hazard evaluation, the likelihood of future occurrence, recall status report, etc.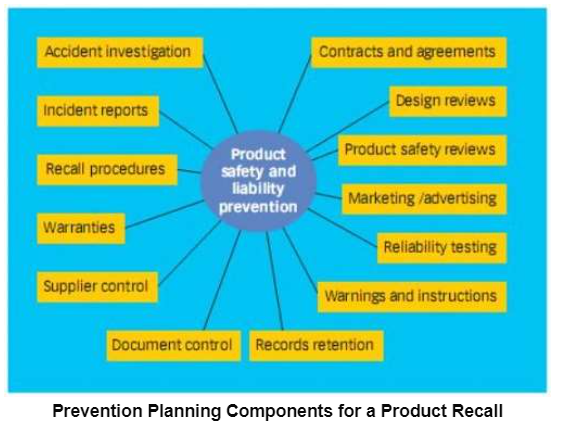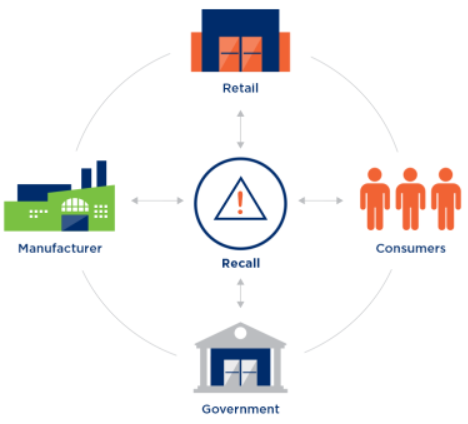 Product recall is a highly cost-effective process and distracts the business from its normal routine. The efforts required are tremendous to pull the product from the market and regain consumer trust. Hence having an efficient traceable system can never go wrong. DataKart Trace helps to define your recall management framework irrespective of your organization type. It gives senior leaders power to manage product recall ethically, efficiently, and effectively by adopting global standards for seamless data flow among the supply chain partners, and a single storage solution for all the parties. DataKart Trace recall solution is based on GS1 traceability standards (EPCIS) is a response to stringent regulations on product recalls for sustainable trading practices.
Was this article helpful?