Become a Solution Provider
Across retail chains, GS1 barcodes are scanned to facilitate accurate consumer billing, stocks management in retail stores/warehouses and correct dispatches. They are also scanned to facilitate track & trace, product recalls and counterfeit detection/product authentication.
In fact, several Government bodies, such as the DGFT, Ministry of Health & Family Welfare, Government of India, and various State Health and Excise departments have mandated the use of GS1 barcodes to facilitate track & trace, product recall and product authentication. This trend is likely to span across several other consumer products in the future.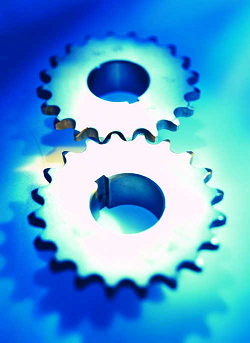 To comply with the regulatory guidelines and to be able to sell their products through offline and online retail channels, manufacturers require technical assistance in implementing GS1 standards on their product packaging as well as in their internal IT applications.
If you wish to provide this technical assistance to manufacturers/suppliers, register with us under any of the following categories. You may register under more than one category:
Barcode Solution Provider
Authentication Solution Provider
Online Printing Solution Provider
RFID Solution Provider
System Integrator
Retail Software Solution Provider
Images, Dimensions and e-Cataloguing Solution Provider
Packaging Solution Provider
Why Join?
Our subscribers require assistance in implementation of GS1 standards on product packaging and IT applications for which they need hardware, software, consumables and system integration services.
By joining our Solution Provider programme you will have the opportunity to work closely with us and receive the following benefits:
Listing on our Solution Provider Finder - a directory for our subscribers, which is accessed by GS1 India subscribers
Use of our tagline – 'GS1 India Solution Provider' on your official stationery
Receive 10% incentive on the one-time registration fees paid by a new subscriber, referred by you, who obtains GS1 barcode numbers from us
Expert knowledge and support from us
Note: Registration with GS1 India Solution Partner Programme does not imply any 'Accreditation' to your company. Use of GS1 India's logo will not be permitted in any form. Monthly incentive invoice should be submitted by the registered solution provider to GS1 India.
Apply now
or download the application form and send it to info@gs1india.org.