GTIN Validation
Invalid product barcode numbers (GTINs) are a huge problem for online marketplaces and offline retailers. Not anymore...
Every product needs its own unique and unambiguous identity in today's retailing environment. This unique identification is known as the product code (GS1 barcode number) / GTIN (Global Trade Item Number) of the product.
Product codes could become invalid on account of several reasons, which include discontinuation of a product/brand, incorrect assignment of GTINs to products by brand owners, unauthorised use of GTINs by unscrupulous suppliers, or by virtue of non-payment of license fee.
Retailers and online marketplaces therefore need to ensure that the product codes they receive from their suppliers/sellers are always valid.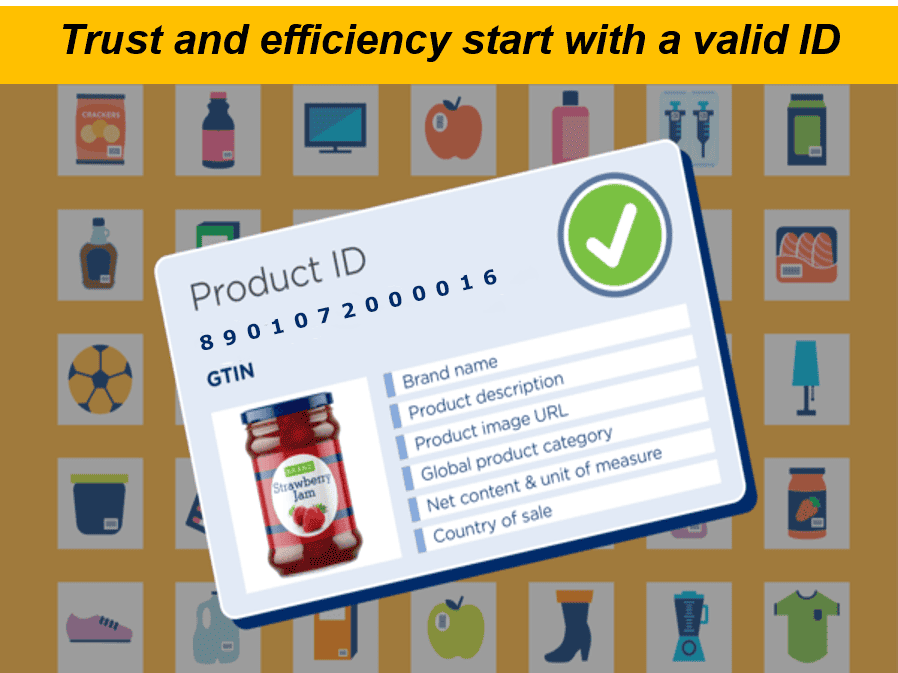 Incorrect/invalid GTINs jeopardises business operations of retailers/online marketplaces in managing product item masters with millions of GTINs, resulting in wrong ordering, dispatches and stockouts. Also, this creates confusion for consumers who are looking at comparing prices, features and are searching for reviews of same products across multiple shopping platforms.
Our GTIN Validation service enables online marketplaces, retailers, and content aggregators to validate GTINs/product barcode numbers along with core data attributes of products. It helps you validate GTINs on domestic products through our DataKart service, and on international products through GS1's Verified by GS1 – the global product data registry. It provides product attributes on over 100 million consumer products and is a trusted source of validated product information, populated directly from brand owners.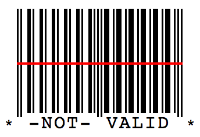 Identify invalid GTINs in your item masters:
This would enable cleaning of item master, which in turn, would enable correct ordering, despatches, and stock taking.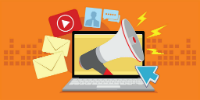 Enabling high visibility of digital ad campaigns
Retailers and online marketplaces spend substantive budgets on their digital ad campaigns and need to ensure best results. Using valid and unique GTINs ensures ads are listed at higher Google rankings for greater visibility.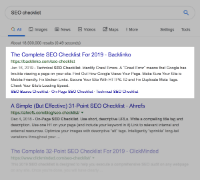 Higher product page ranks in organic search results
Use of GTINs enhances visibility to product pages, resulting in up to 40% more user clicks (Source - https://commerce.googleblog.com/2015/09/reach-more-customers-online-add-gtins.html).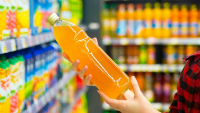 Ensures only products earmarked for specific markets are listed
Global brands manufacture select products for specific markets worldwide. Retailers and online marketplaces need to be sure that products listed with them by their sellers/suppliers are authorised to be sold in their market. Through GTIN Validation service, products earmarked for specific target market are clearly demarcated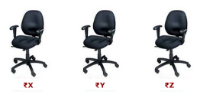 Enables product comparisons by consumers across multiple shopping platforms
Use of GTINs on product pages enable consumers compare prices, features and search for reviews of same products across multiple shopping platforms. This is important for promoting your shopping platform to consumers over others.