Inventory Management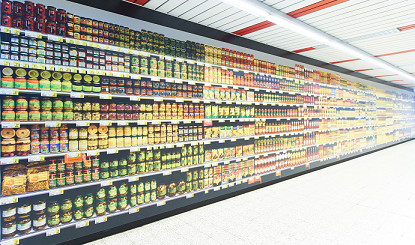 Effective inventory management is all about keeping the right product in the right place at the right time and in the right quantity. Or, in other words, it is about keeping an optimal stock of products at various storage centers to ensure continued customer service at the desired level.
Not knowing the correct amount of inventory on-hand can be costly in terms of lost sales, lost inventory, storage costs, excess safety stock orders, production downtime or miscalculating the liquidity of a company. Inaccurate inventory counts can also lead to the mismanagement of products with expiration dates, especially for fresh foods, pharmaceuticals, and medical supplies.
The identification and communication standards of the GS1 System are ideally suited to uniquely and accurately identify and track inventory as it moves through the supply chain thus enabling efficient inventory management.