ROHINI
National Registry of Indian hospitals for faster processing of insurance claims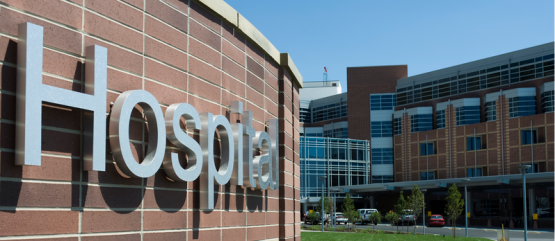 ROHINI is a registry of hospitals and medical day-care centres, in the health insurers and Third Party Administrators (TPAs) network, created to benefit health insurance stakeholders.
The registry, developed by the Insurance Information Bureau of India (IIB), which is promoted by Insurance Regulatory Development Authority of India (IRDAI) lists approximately 33,000 unique hospitals and medical day-care centres. Each hospital/day-care centre is identified with a 13-digit globally unique GS1 identifier (GLN – Global Location Number) along with geo-coding of their address, which prevents the duplicate listing of the same centre/hospital, leading to faster processing of insurance claims. All network hospitals and hospitals involved in cashless reimbursement claims or those that wish to provide this facility, have to be registered on ROHINI.
As a single source of reliable, updated and authenticated information on the location of a hospital and medical day-care centre, the registry also provides information on contact details, treatments, and costs of the hospital/centre.
Benefits of the ROHINI registry include:
Ensures each hospital/ medical day-care centre is listed only once, which helps with processing insurance claims faster
Brings authenticity and greater visibility of the hospitals and healthcare facilities across the country
Facilitates fast, reliable and relevant analytical reporting at national, region and state level on geography-based trends, patterns of disease occurrence, cost patterns etc.
Electronic exchange of medical records between hospitals and insurance companies seamlessly in future
Prevents insurance frauds due to fake hospital information
Facilitates hospitals to communicate address or contact information changes in a matter of click to all stakeholders
ROHINI is accessed by various stakeholders including healthcare insurance companies, government bodies, regulators and the general public.