Smart Consumer
Powered by DataKart, the Smart Consumer mobile app gives consumers easy access to reliable product information at their fingertips
GS1 India's Smart Consumer mobile app helps brand owners to connect with consumers directly. The app is powered by GS1 India's DataKart.
By scanning the barcode on any Indian product, the Smart Consumer mobile app empowers consumers with its digital product information, such as product's name, date of manufacture, MRP, net content, manufacturer details and consumer care details, etc.
Access to this marking/labelling information through the app becomes especially important when labelling information on a consumer pack is difficult to read due to its small font size. Consumers can also use the app to verify the company/product information given on the label and to connect with brands.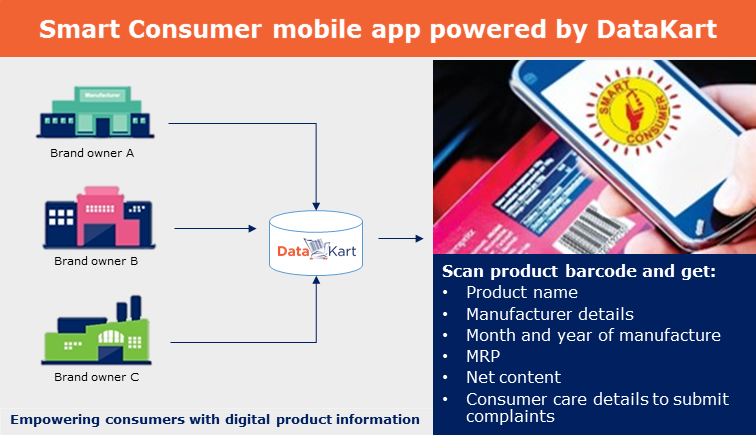 FSSAI compliance requirements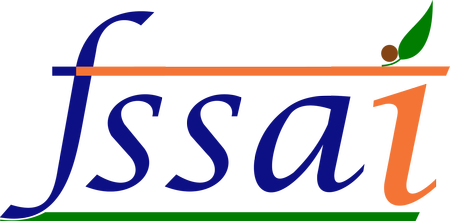 Through a recent circular, FSSAI requires food companies to publish their FSSAI license numbers along with products' expiry/best before date to the Smart Consumer app. This is a step toward furthering the vision of Digital India of Government of India.
AGMARK compliance requirements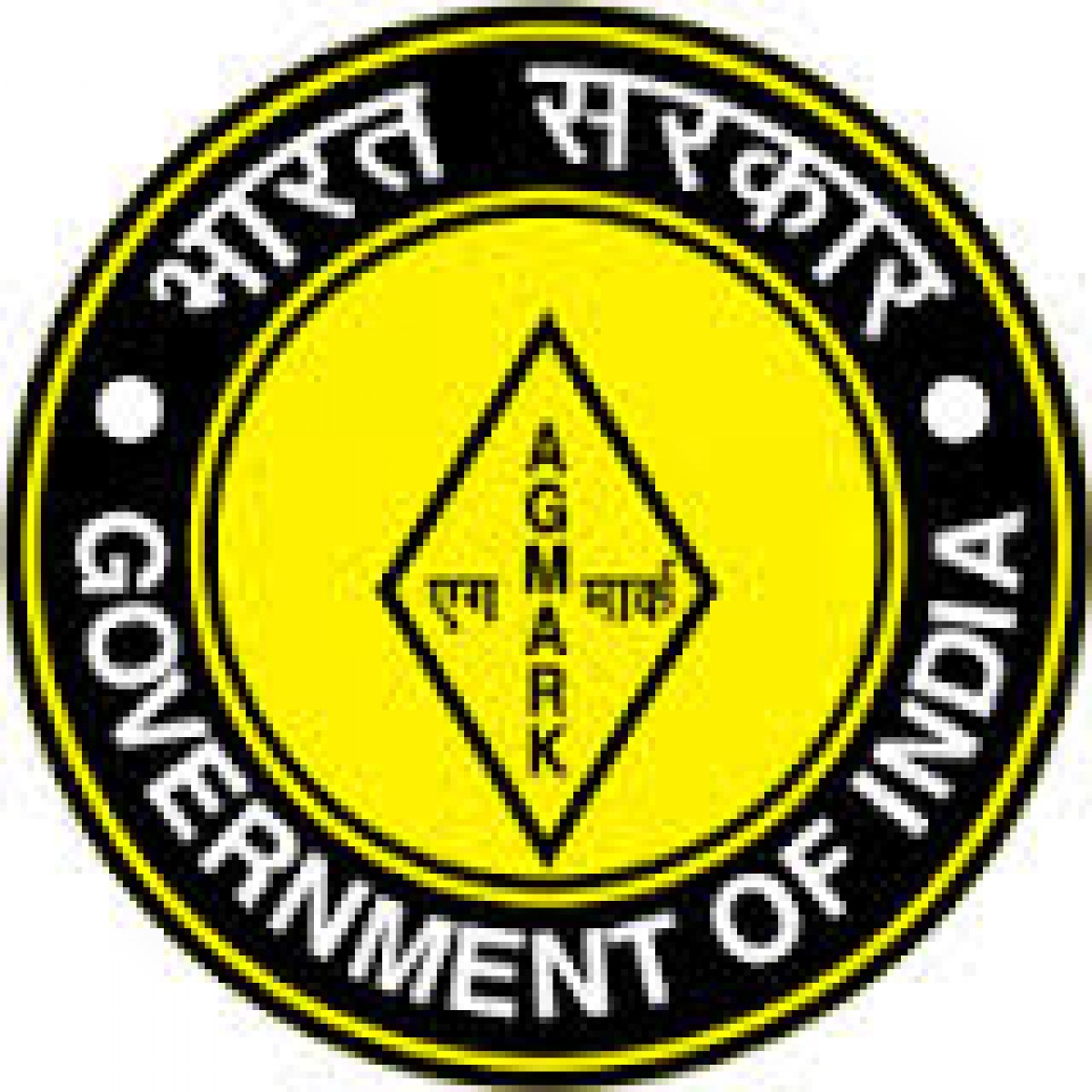 AGMARK directs all its packers to comply with the Smart Consumer requirements by uploading all their product information in GS1 India's DataKart service. This is aimed at empowering consumers to authenticate AGMARK certificates on products, and hence, increasing their confidence on the use of AGMARK certified products.
Download Smart Consumer mobile app
To publish your product information in Smart Consumer app, upload it in DataKart.
Brand Owners Speak...
Using DataKart, we can reach out directly to thousands of consumers who use the Smart Consumer mobile app to access/verify product label information and are able to provide a lot more information than what is possible through the product label. We are also able to view the locations where our products have been scanned, to give us insights on our product consumption across the country.

Priyanka, EA to MD
GLOBEAM RADIANT PVT. LTD.
Brand Owners Speak...
DataKart has helped us expand our reach directly to consumers through the Smart Consumer mobile app. Since the app is powered by DataKart, information on all our products can be viewed directly by consumers through a simple scan of the barcode on the product label.

Nitin & Karan Marwaha, Directors
Marwaha Agro Foods