Update Company Information
Inform us about company name changes, legal status changes, mergers or acquisitions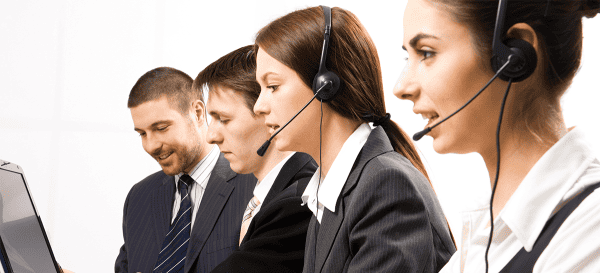 When we allot GS1 barcode numbers or any GS1 identifier to a company, we ensure that no other company in the world has the same number, which makes our identifiers unique and universal. Since this information is accessed by buyers/consumers worldwide it is important that your company information is always up-to-date with us.
In the event of any change in your company name, its legal status, merger, acquisition or demerger you will have to inform us immediately.
We will require supporting documents to effect any requests to transfer GS1 barcode numbers or any GS1 identifier from the one entity to the other. If submitted documents are not able to substantiate sufficient proof, the transfer may not be effected.
Steps to update company information:
Fees for updating record:
If informed within 3 months of change: no fees

If informed after 3 months of change: ₹1,000 + GST @ 18%
---
For any further assistance, e-mail us at info@gs1india.org.