In Consulting industry, many firms have found their niche in providing vertical-specific solutions. Client organizations wish to have the solutions to their distinct problems curated by industry experts. As a result, there is a rapid growth of vertical-specific consultants, be it in product management, supply chain management, product recall, traceability, etc. Talking specifically of supply chain and traceability solutions, the COVID-19 pandemic has boomed the consulting market with clients from FMCG, pharmaceutical, retail, and defence sectors seeking expertise to deal with real-time problems. Consulting firms dealing with supply chain related verticals need to show expertise in data management, data analytics, data warehousing, and automation to show operability with different organizations and meet the demand of the current technology-inspired business environment. GS1 India is a non-profit organization that defines new boundaries in supply chain and traceability consulting by positioning itself as a tech-savvy consultant with bespoke solutions.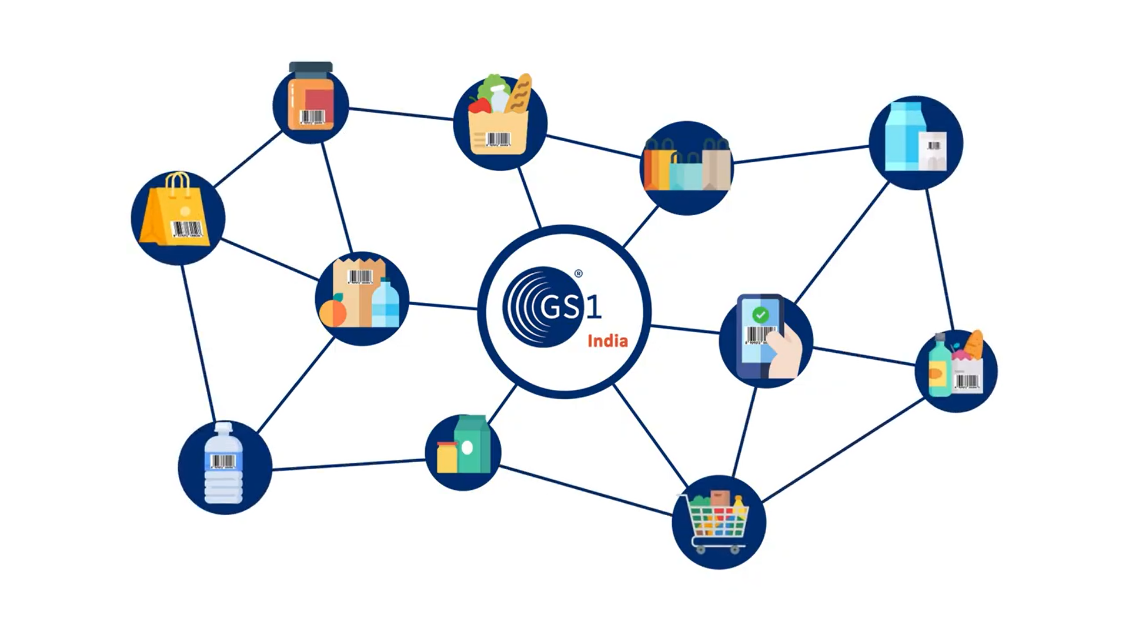 GS1 India is a global supply chain standards organization affiliated with GS1 Global and set up the Ministry of Commerce, Government of India It brings in the knowledge and experience of 115 GS1 organizations around the globe to understand business processes related to data capture and provide recommendations based on standards-based technology to ensure interoperability and achieve efficiency. As part of its Consulting/Advisory portfolio, GS1 India undertakes a comprehensive study of supply chain processes across Industry sectors covering omnichannel retail, healthcare, transport & logistics, Defence, etc., identifies related areas of inefficiency, and suggest solutions on how these could be addressed through the adoption of global standards. GS1 offers services in warehouse management , EDI implementation, track and trace (through its traceability service – DatakartTrace), product recall, authentication through serialization of products and documents, RFID implementation using global standards, product catalogue, etc. GS1 India excels in data management, offers a pool of expertise, and ensures standard-compliant processes for analyzing problems and providing customized solutions. They help to unlock the opportunities in sales growth, reducing cost, and ensuring regulatory compliance.
GS1 India has already helped several organizations getting solutions to their supply chain problems. Indian Army uses global standards-based DataKart Trace to ensure the quality of food supplies and effectively track frozen and dry ration items from manufacturing up to Army Unit Canteens, based on FSSAI recall and traceability guidelines. With GS1 traceability standards, the Indian Army is also gaining real-time location visibility of their ammunition inventory which is critical to ensure stock availability and ammunition movements in times of peace and war. GS1 India has carried out a study of processes for the Indian Navy and submitted a technical feasibility report for keeping track of ammunition in Naval Armament Depots (NAD) and while they are being issued to the ships.
In the consumer sector, GS1 India has helped TATA Consumer products increase traceability in their supply chain based on GS1 standards to ensure freshness of tea products, efficiency, and targeted recalls in line with FSSAI standards. On the other hand, Tata Steel is using DataKart Trace for end-to-end order tracking of its furniture products under the brand name Tata Pravesh.
Was this article helpful?